Things to See and Do

The picturesque village harbour,
dating from the latter years of
the eighteenth century.

Notice Board

For everybody to let others know
about, or ask about something
in the village.

About Port William

A little bit of information and
history about the village of
Port William.
Welcome
We are delighted to see you here and hope to see you in the Port very soon!
Port William is an example of a planned village, lying on the eastern shore of Luce Bay in Galloway, founded
by Sir William Maxwell of Monreith in 1770. The harbour, built for the convenience of his tenant farmers was one of the
first in western Galloway. Port William and surrounding area is an ideal holiday area for visitors of all ages
with safe beaches, a wide variety of wildlife – animal and floral, quiet roads for walking and cycling,
golf, antiquities, wonderful sunsets, and a friendly welcome.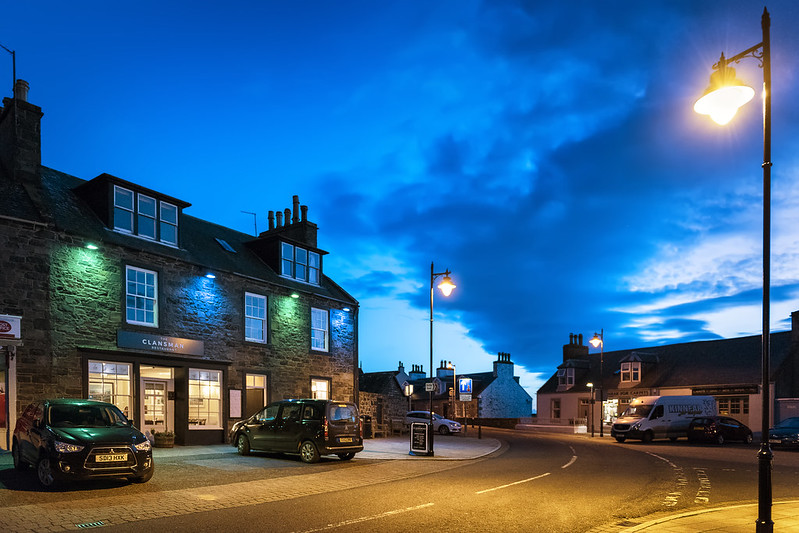 The visitor to Port William has the choice of staying in B&B's, hotels,
caravan sites or self catering cottages.
There is a great wealth of history in the vicinity of Port William going
back through smuggling, early Christian sites to the Mesolithic Age.
There is much unspoiled nature to be seen and the local businesses
and services can provide for the needs of most visitors.
If you are thinking of visiting Port William we hope this site helps
with your plans. If you are a resident, we hope you find out
something new about your home!
Above all we hope you enjoy our Award Winning Village